Powered solutions that meet your needs.
our spaces were designed to make your life and work easier. we have private offices or dedicated desks. we have single or shared rooms. we have the right spaces for you.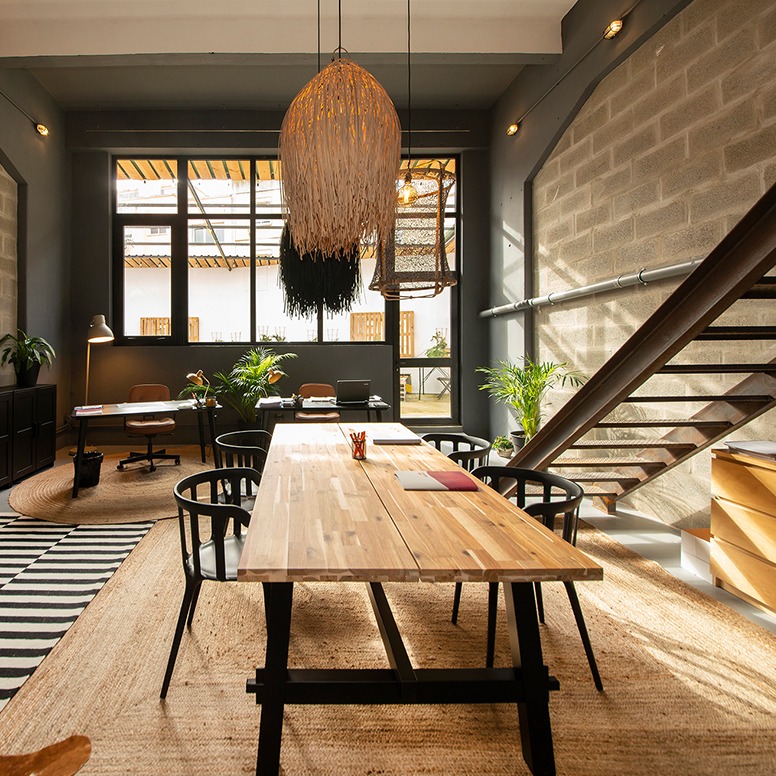 our workspaces offer facilities for teams of all sizes, from freelancers to large companies. the spaces vary in size, configuration and atmosphere.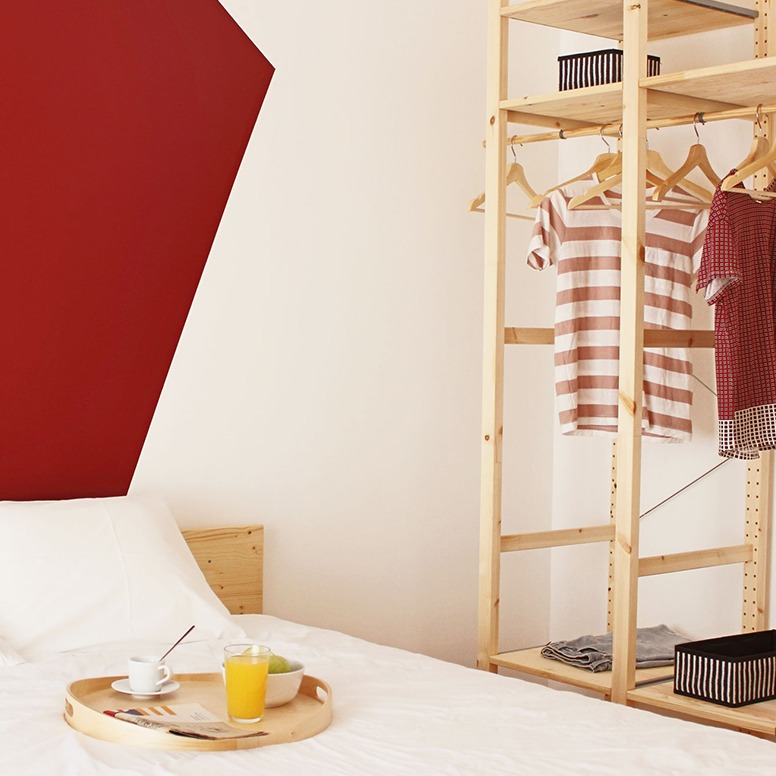 we have different residences to suit your lifestyle. the apartments, with single or double bedrooms, are located in the city center to ensure easier mobility in your day-to-day.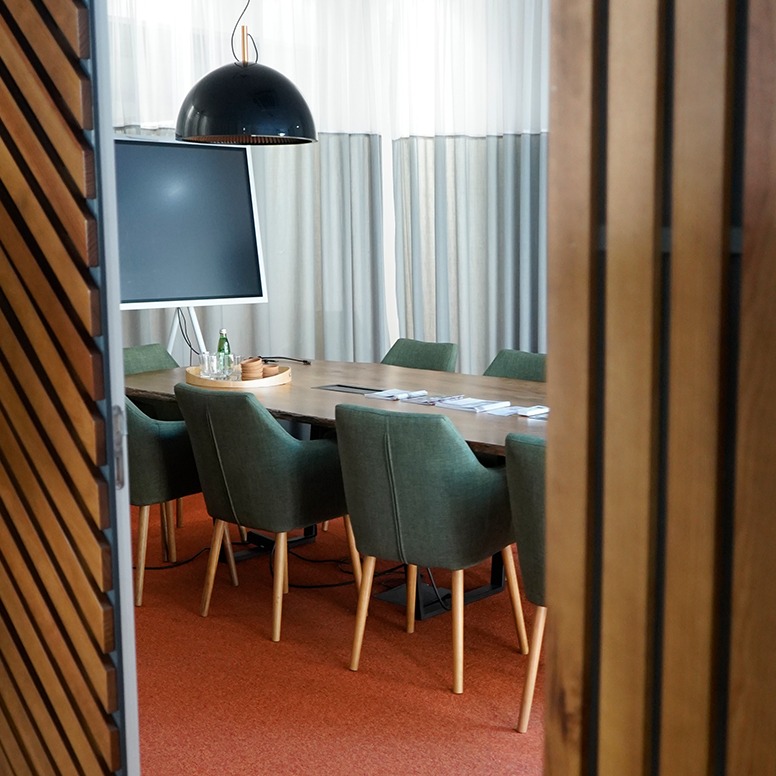 whenever and wherever you need to meet or hold an event, sitio is the solution. our network has a wide variety of spaces you can benefit from, to make things happen.
News.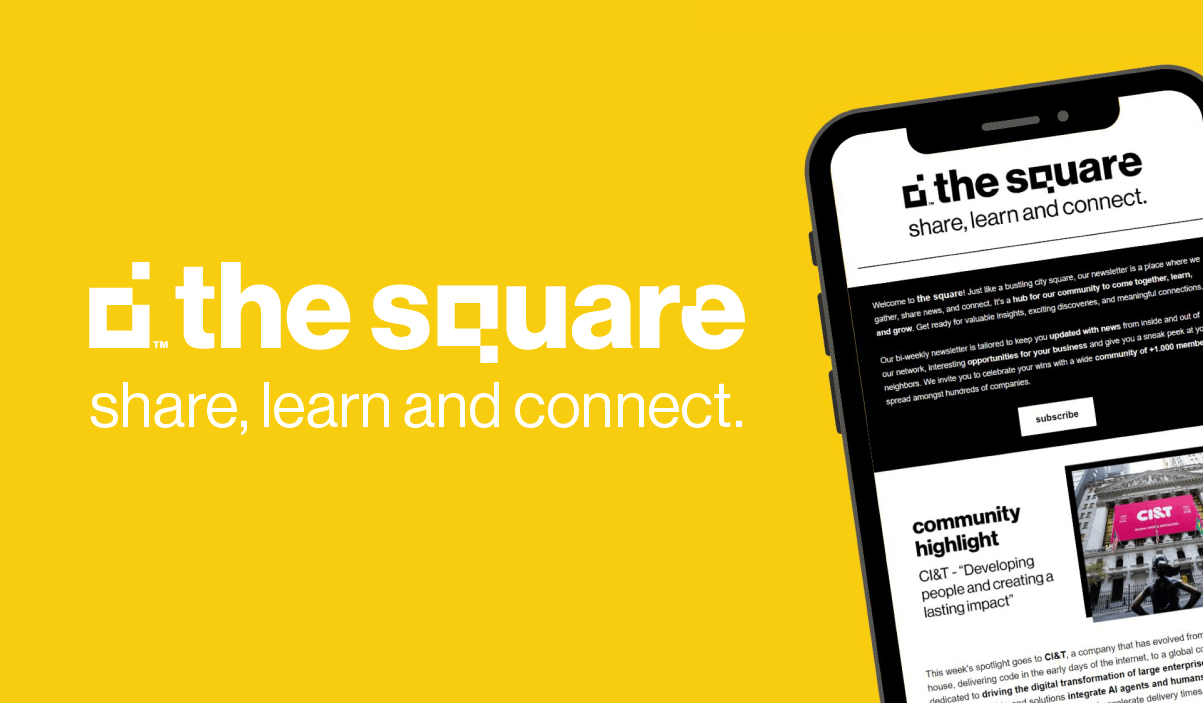 02.11.2023
the sitio newsletter is here. read more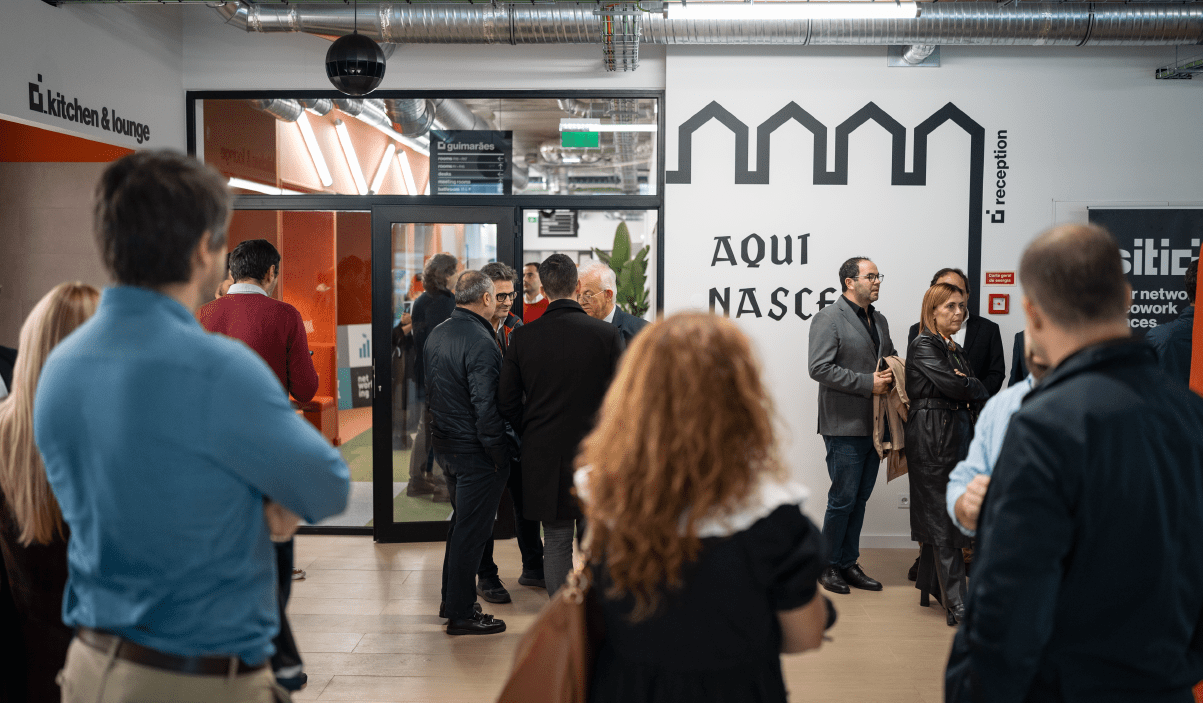 02.11.2023
"Guimarães, Gaia and two new coworks in Lisbon, in the Oriente area and in Alvalade, are the new spaces that the Sitio network plans to open by March next year. By 2025, the cowork network will invest up to five million euros in its expansion process, says Miguel Ricardo, general manager of the Sitio network, to ECO. read more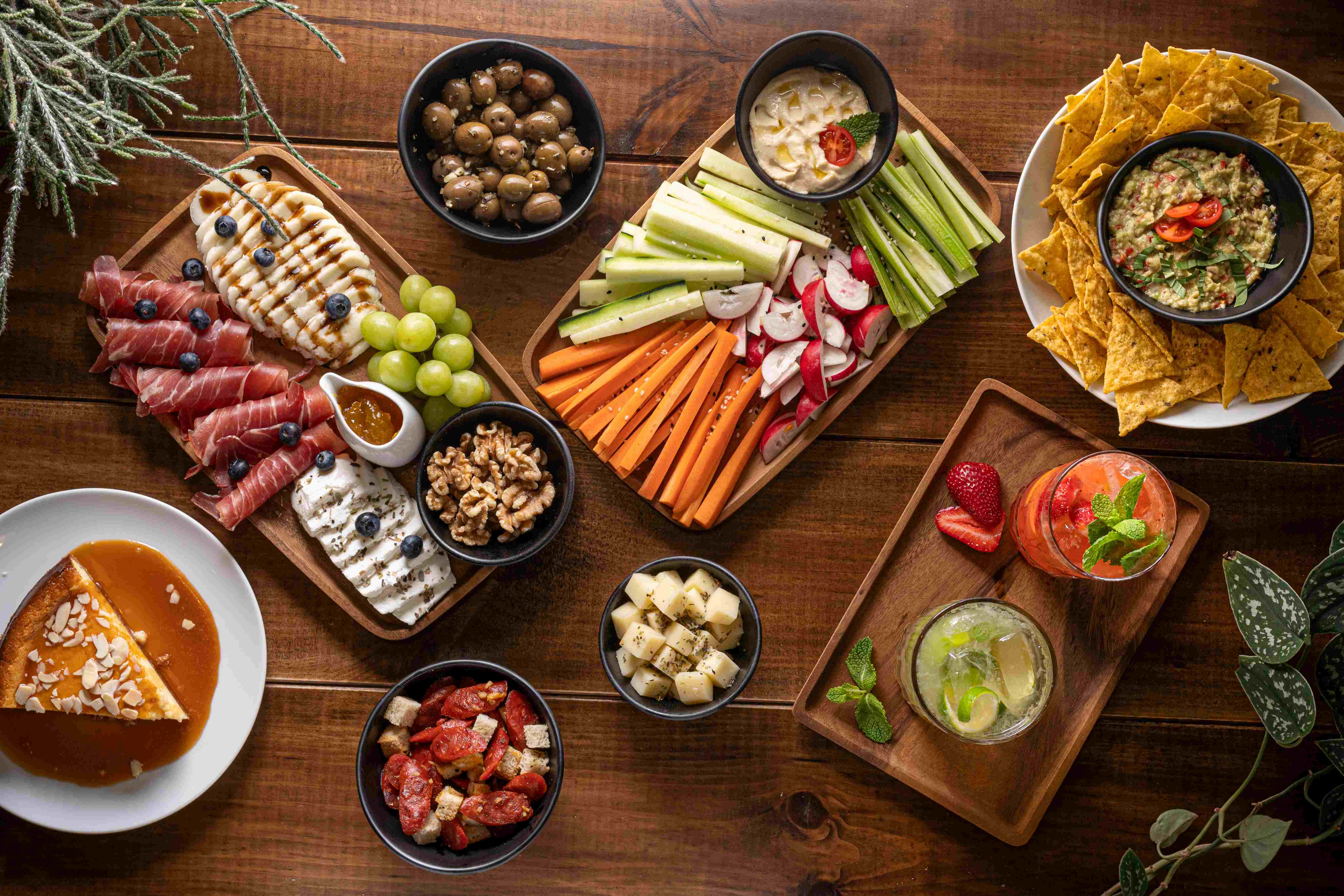 11.07.2023
come try our new fingerfood menu and special cocktails at praça de bocage 67 read more
why should you choose our network?
we are a large network of shared spaces, currently with 21 sites between Lisbon and Porto. our spaces offer excellent locations with local roots, allowing greater mobility in the cities, and promoting a lifestyle suited to your day-to-day needs. the spaces are designed to complement each other, giving members a variety of locations, typologies and atmospheres to make the most of at any time.
See all the advantages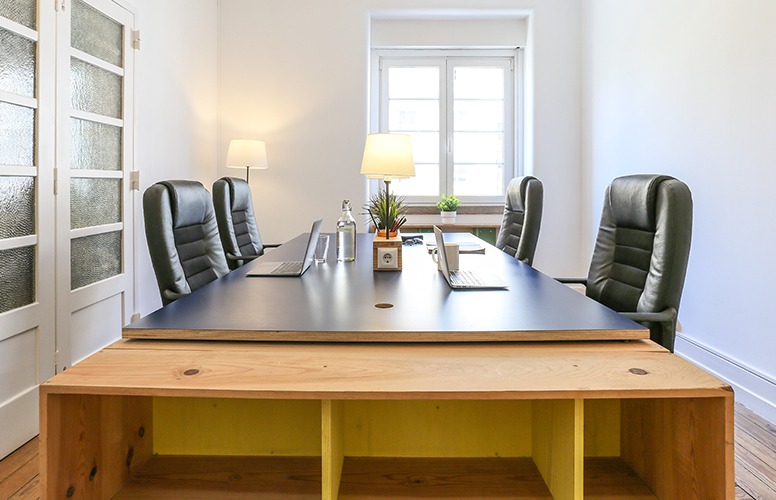 we have solutions to work or live, for companies, freelancers, students, or digital nomads. the spaces offer not only square meters, but mainly a different way of working, producing and living.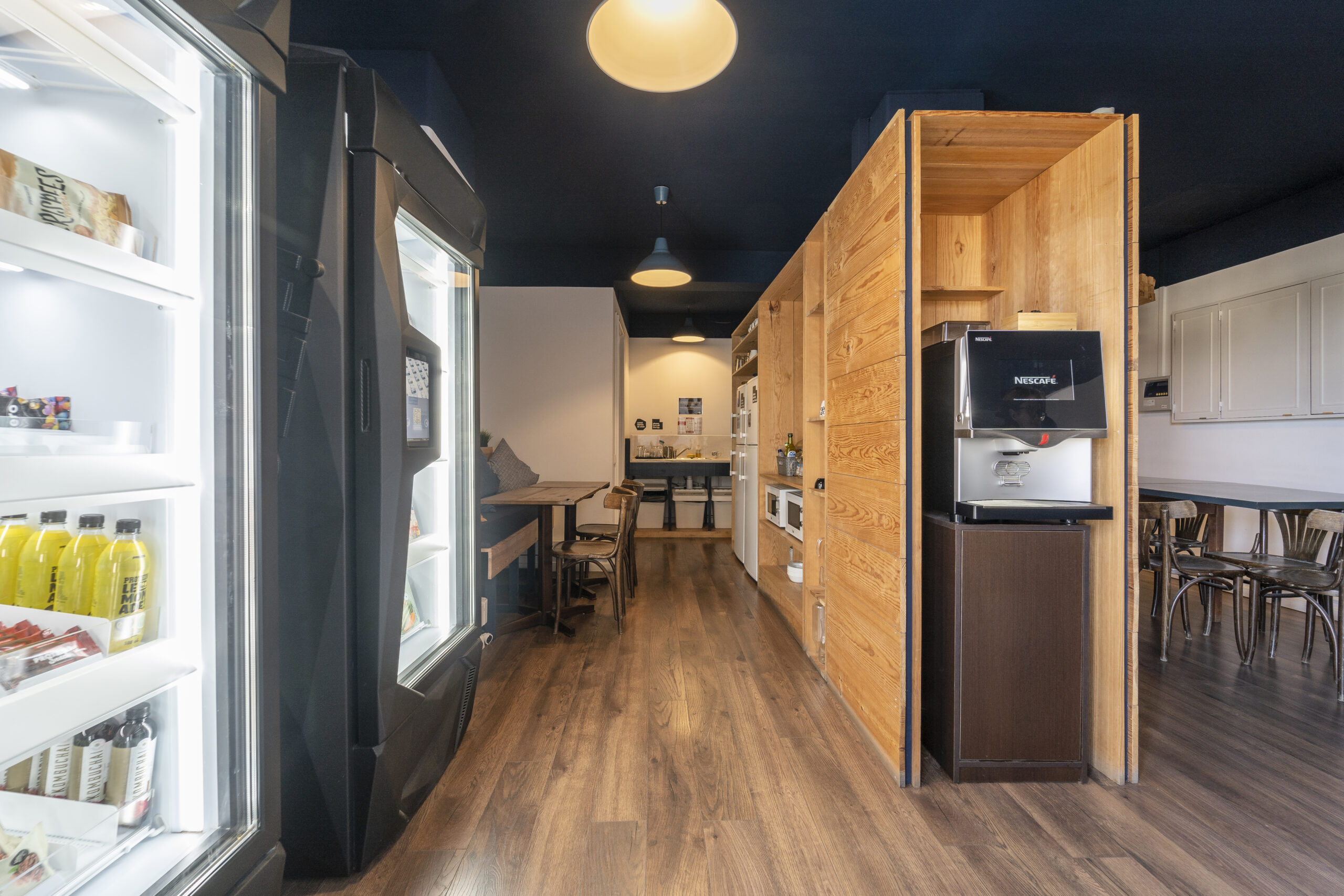 our spaces and services have been designed for your comfort, to ease your life. both working and living solutions. one sitio with everything you need.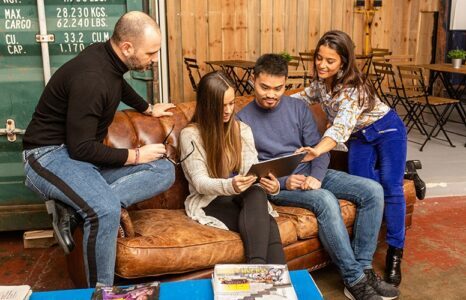 being a sitio member gives you priority access all our network spaces and facilities, with special privileges. get access to rooftops, cafes, presentation rooms, meeting rooms, or auditoriums to implement your ideas or events.
All the advantages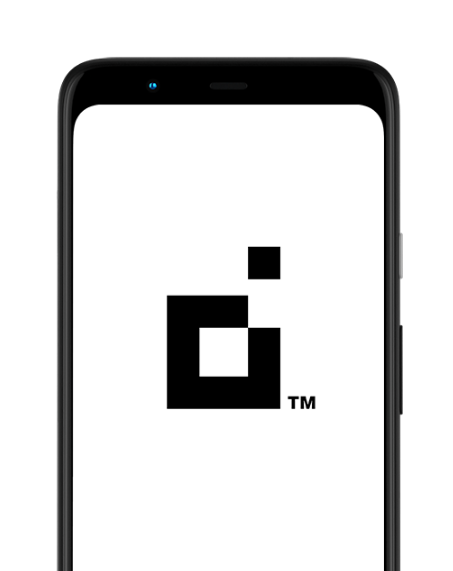 App sitio
Community only
with our application you can see and book our spaces, get to know all the events and news about us.