Working solutions.
flexible and versatile spaces: tailored facilities for freelancers to large companies in various sizes, configurations, and atmospheres
Benefits of our workspaces.
flexibility
in terms of location, space, and contract. scale or add teams in different locations without having to move.
network
access to a wide range of different spaces and locations, designed to be inspiring.
expert advice
on possibilities and solutions for your team and business, non-imposition of a specific option.
support
teams present to help you. ease getting settled in. and no worries regarding space related matters.
costs
reduce capex and opex costs, improving lead management and reducing response time.
services
broad base included, with the possibility of adding services to meet your specific needs.
access
multiple meeting and training rooms, event areas and rooftops or beer gardens in multiple locations.
spaces
designed for comfort and productivity. furnished. central and well-connected. with a balance between privacy, socializing and networking.
work and live
benefits from integrated solutions, locations, and services, with priority treatment and special conditions.
Extensive support services.
our extensive support services exist to make your life easier. most are included in the base prices, a few are add-ons, and some are site specific. therefore, the best way to know our best solution for your needs is getting in contact with our team and explaining your operation and requirements.
access to multiple network locations
lounges and common areas
rooftops and beer gardens
equipped meeting rooms
training rooms
event areas
reliable high speed wi-fi internet
cctv
printers
24hour access
community managers present to help you
sitio telephone reception
personalized telephone reception
cafes and vending services
air-conditioning
kitchens
cleaning services
water and electricity
parking
access to multiple network locations
cctv
cafes and vending services
lounges and common areas
printers
air-conditioning
rooftops and beer gardens
24hour access
kitchens
equipped meeting rooms
community managers present to help you
cleaning services
training rooms
sitio telephone reception
water and electricity
event areas
personalized telephone reception
parking
reliable high speed wi-fi internet
why should you choose our network?
we are a large network of shared spaces, currently with 21 sites between Lisbon and Porto. our spaces offer excellent locations with local roots, allowing greater mobility in the cities, and promoting a lifestyle suited to your day-to-day needs. the spaces are designed to complement each other, giving members a variety of locations, typologies and atmospheres to make the most of at any time.
See all the advantages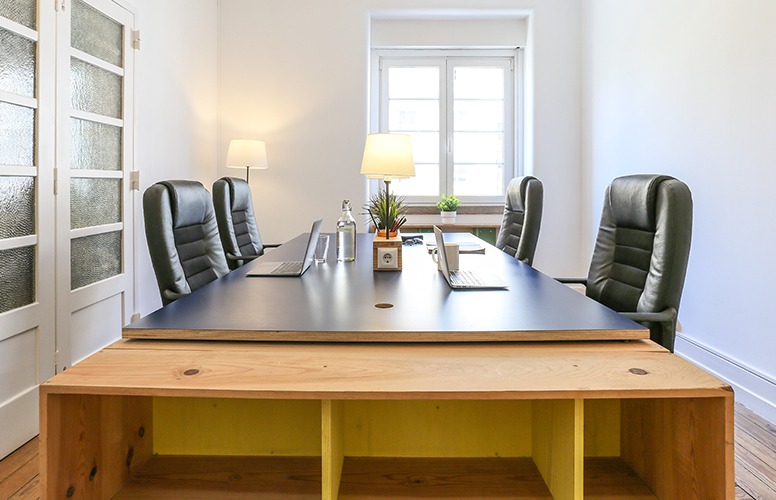 we have solutions to work or live, for companies, freelancers, students, or digital nomads. the spaces offer not only square meters, but mainly a different way of working, producing and living.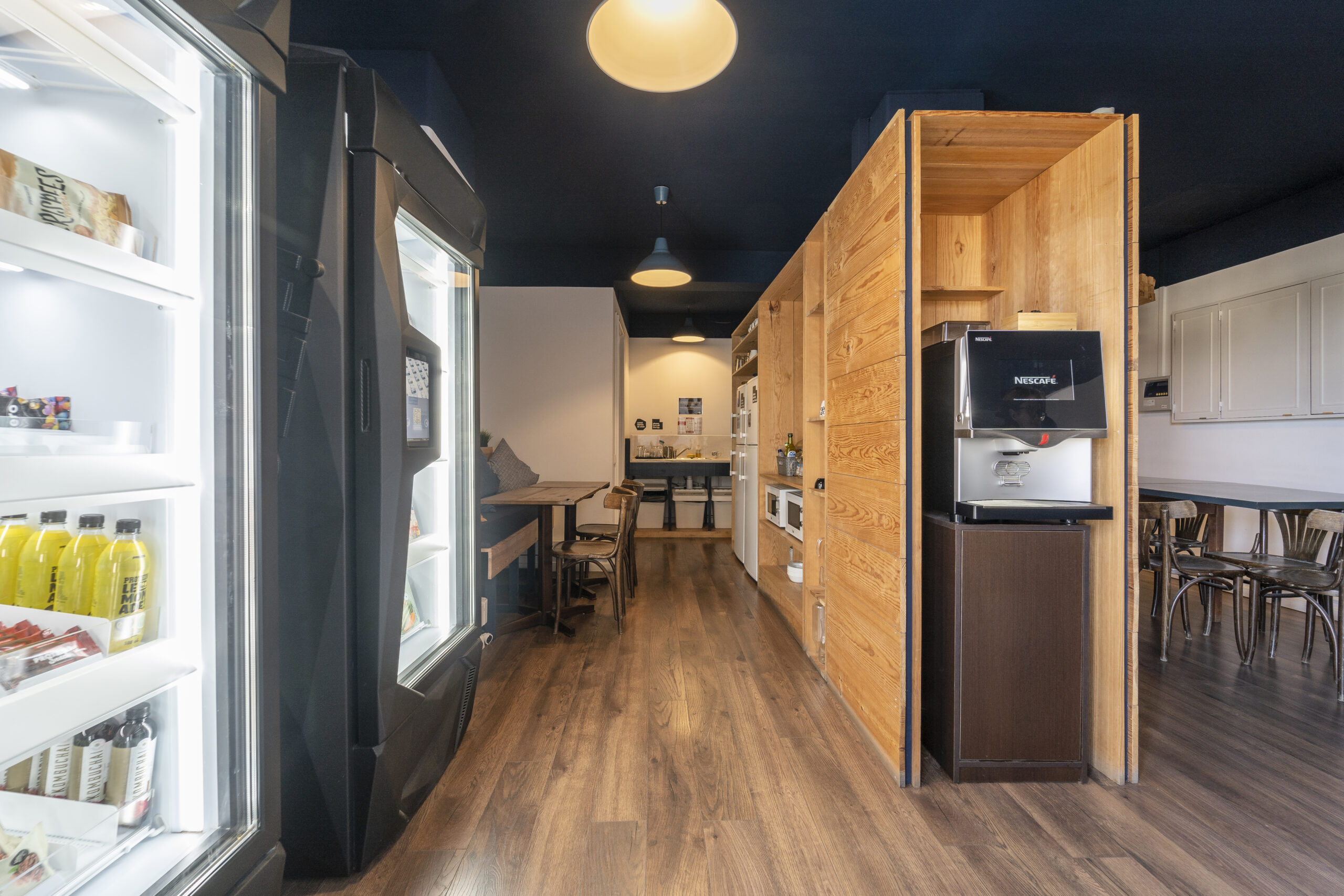 our spaces and services have been designed for your comfort, to ease your life. both working and living solutions. one sitio with everything you need.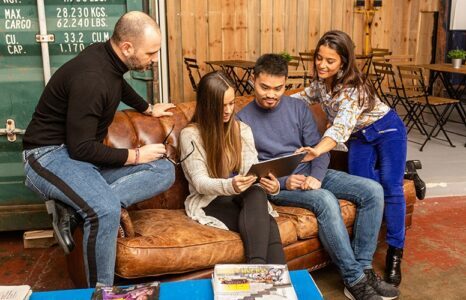 being a sitio member gives you priority access all our network spaces and facilities, with special privileges. get access to rooftops, cafes, presentation rooms, meeting rooms, or auditoriums to implement your ideas or events.
All the advantages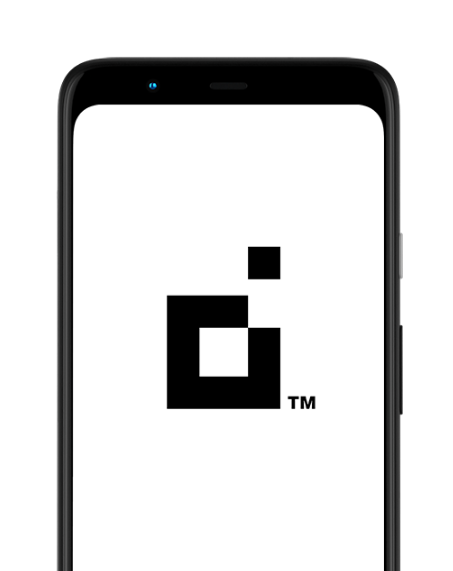 App sitio
Community only
with our application you can see and book our spaces, get to know all the events and news about us.